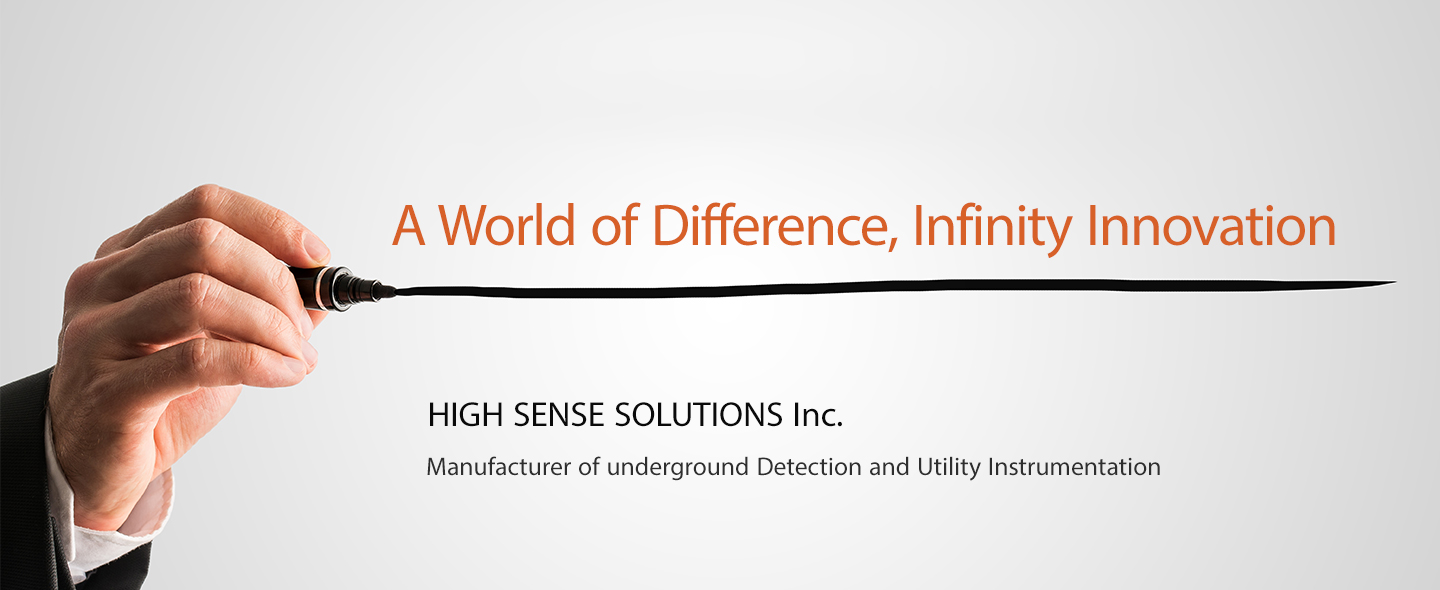 High Sense Solutions Inc. as a Knowledge based company is a manufacturer of underground detection systems and Utility Instrumentation with innovative and professional products especially for Gas & Oil, water and wastewater, power, telecommunication and refineries, power plants and wide range of other industries.
NRW Reduction, Trench-Less, Energy, Water and Underground detection events occur globally throughout the year. Major events are listed here for our customers' awareness
High Sense Solutions Inc. Trademarks
PERIJA PLUS ®
HSS-SENSE ®
HSS-APP ® Smart Utility Assistant
PERIJA Mini ™
We are looking for new talents with an interest in delivering continuous innovations and providing significant impacts.
If you want to step up to new responsibilities where different thinking is an everyday occurrence or develop new skills search for opportunities to see what High Sense Solutions Inc. has to offer today.