Portable Water Meter Test Kit
HSS-SENSE® Water Meter Test Kit
With Magnetic-inductive flow-meter (½" , ¾" , 1")
Industrial Acoustic Imaging Solutions
HSS-SENSE® Acoustic Imaging
Locating Defects (Electrical. Vibration, Leakage)
Innovative Mapping /NRW Reduction Solutions
Plastic Water Pipe Locator
+ Water Leak Detector
Innovative NRW Reduction Solutions
Smart Water Leak Detector
+Automatic Leak Judgement (ALJ)
Innovative NRW Reduction Solutions
Smart Water Leak Detector
High Sense Solutions Products
A world of Difference, Infinity Innovation
Non-Revenue Water Reduction Solution
Find easily small leakages on metallic and Non-metallic pipeline with smart, innovative and high-sensitive water leak detector, PERIJA PLUS™
Mapping and Non-Revenue Water Reduction Solution
PLASTIC WATER PIPE LOCATOR + WATER LEAK DETECTION
Smart and effective instrument for locating and tracing water-buried pipes, especially for PE, PVC, concrete, and/or even metallic pipes and a smart Acoustic water leak detector.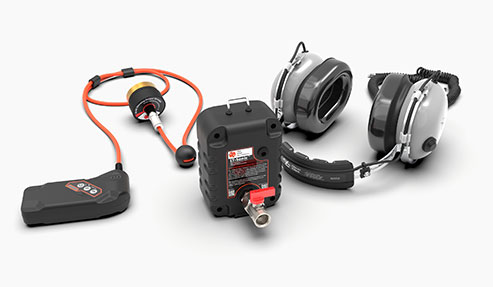 PORTABLE WATER METER TEST KIT
INDUSTRIAL ACOUSTIC IMAGER
Smart and professional acoustic imager for Corona discharge, high-voltage PD, Gas, industrial compressed air and vacuum leak detecting.
Non-Revenue Water Deduction Solution
(apparent water losses)
PORTABLE WATER METER TEST KIT
Equipped with Magnetic-inductive flow-meter available at ½" , ¾" , 1" connection size. The measuring parameters are Water Flow, Water Temperature, Water Volume.
SMART UTILITY ASSISTANT ™
Find easily small leakages on metallic and Non-metallic pipeline with smart, innovative and high-sensitive water leak detector, HSS-APP™
At HIGH SENSE SOLUTIONS Inc., we care society and empower people with technology to reduce water leakage and save water. we focus on create innovative and creative solutions in subsurface detection and address the world's energy and infrastructure challenges.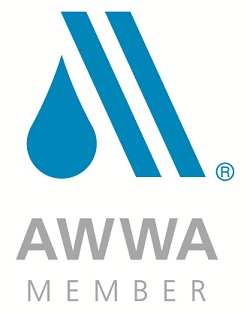 We proud to be a member of AWWA, when we have a same valuable common goal. The American Water Works Association is an international, non-profit, scientific and educational society dedicated to providing total water solutions assuring the effective management of water. Founded in 1881, the Association is the largest organization of water supply professionals in the world.
You can find us at http://sourcebook.awwa.org/ and We are waiting to meet you at AWWA exhibitions and events.
TO OUR SALES AND SERVICE PARTNERS